State-of-the-art technology
All good equipment needs the best material
Technology at the service of assisted reproduction and women's health
In search of excellence
A good professional needs a good team, and at the ERGO Clinic we agree with this premise. For this reason, we are committed to state-of-the-art technology that allows us to complete that little bit of quality necessary for an excellent service.
Sanitary Code
Key authorization to perform treatments
The first important point of difference is the type of authorization granted by the Consejería de Sanidad del Principado de Asturias. There are codes that identify a health care center and therefore provide information on the type of health care it is authorized to provide. For example, code C.2.1 refers only to medical consultations, without authorization for surgical interventions, complex treatments, or similar; only medical consultation. However, code C.2.5.2 falls under the specific category of Specialized Centers, specifically Assisted Human Reproduction Center. Only in these cases is it allowed to perform Assisted Human Reproduction techniques, and obviously this is the code that we have had at the ERGO Clinic since day one.
It is important that before choosing a clinic where the treatments are performed, it is clearly identified which sanitary code they have, this shows transparency and security in the whole process.
Specific facilities for human assisted reproduction
Do you know how delicate human embryos are? We have been working with them for many years, and our experience and training have shown us how critical environmental conditions are. All materials used in the construction of the embryology and andrology laboratories and the operating room have been specifically chosen free of VOCs (Volatile Organic Compounds) and antibacterial to treat these spaces as clean rooms.
The specific air conditioning machinery maintains a constant temperature in the laboratories to keep the embryos' environment suitable, and all the filters used are those of maximum filtration (HEPA H14), purifying the air circulating in the rooms to the maximum.
Quality standard UNE 179007
Although quality management systems are not usually mandatory in other business fields, they are in Assisted Reproduction. The ISO 9001 standard is usually implemented, with general guidelines that can be adapted to the company, whatever its activity.
However, the UNE 179007 standard is specific to the management of assisted reproduction laboratories. It arose from the need of human reproduction laboratories to extend the requirements of the ISO 9001 standard to specific requirements of their sector. More control, more records, better work and therefore better results. Thus begins the ERGO Clinic, starting from the best quality management system for its activity.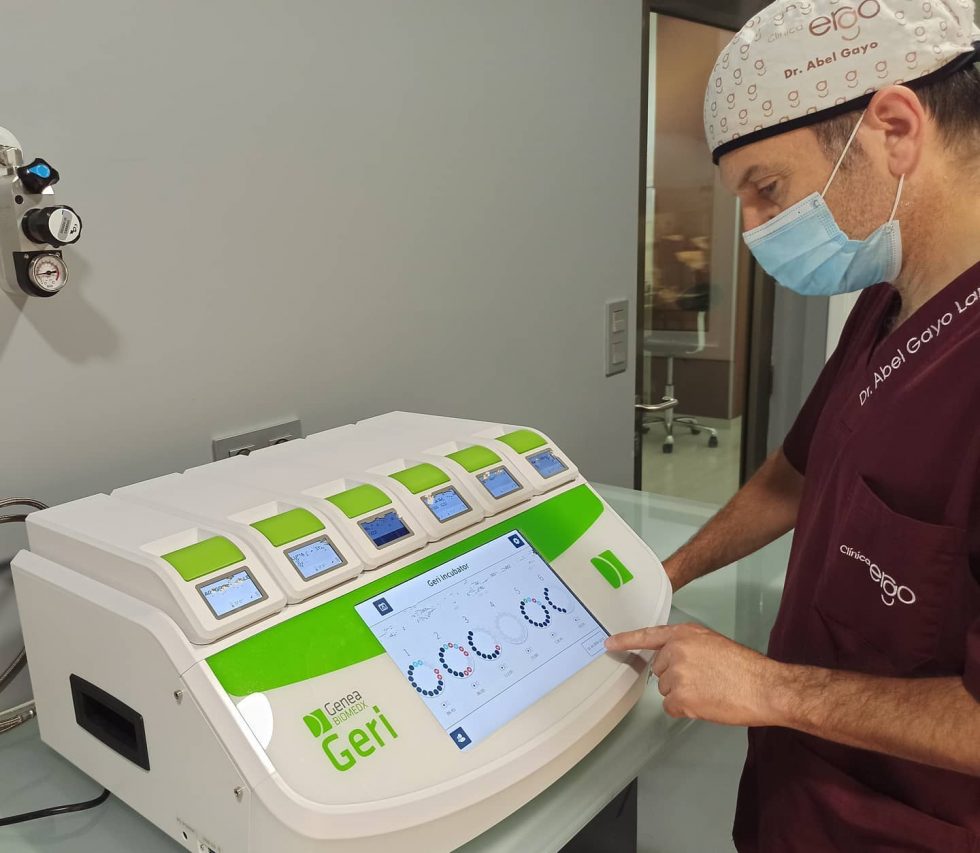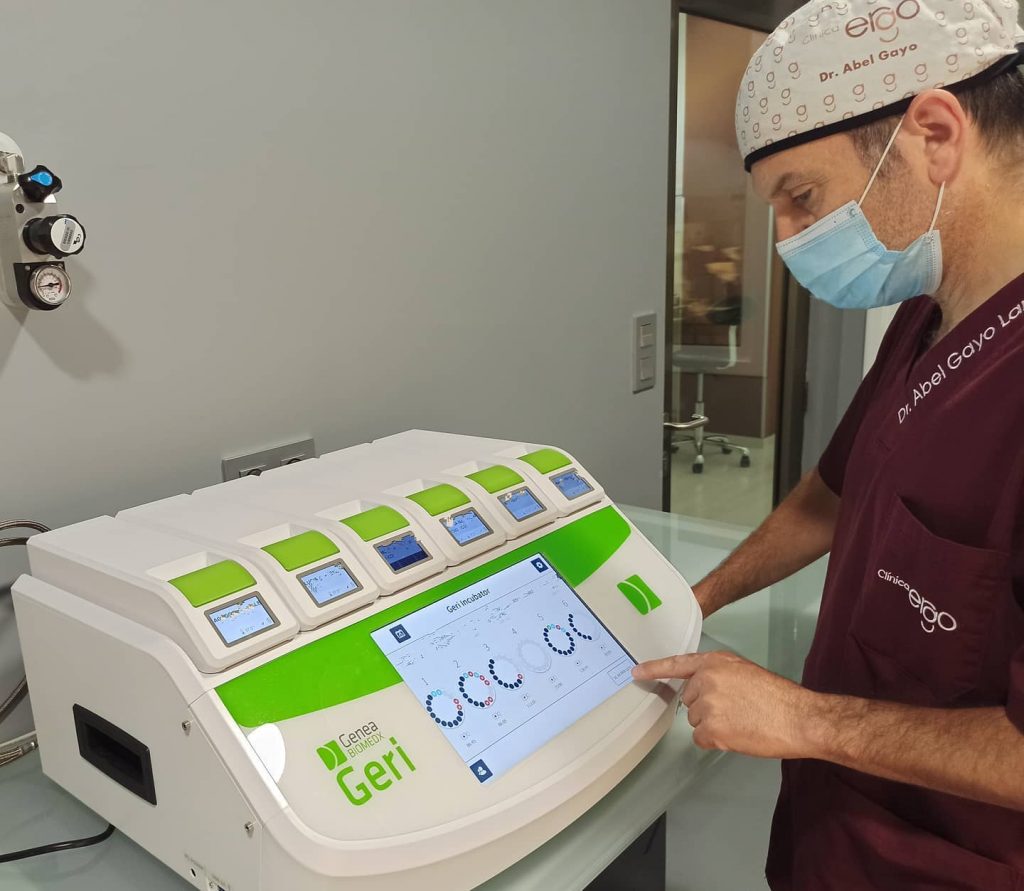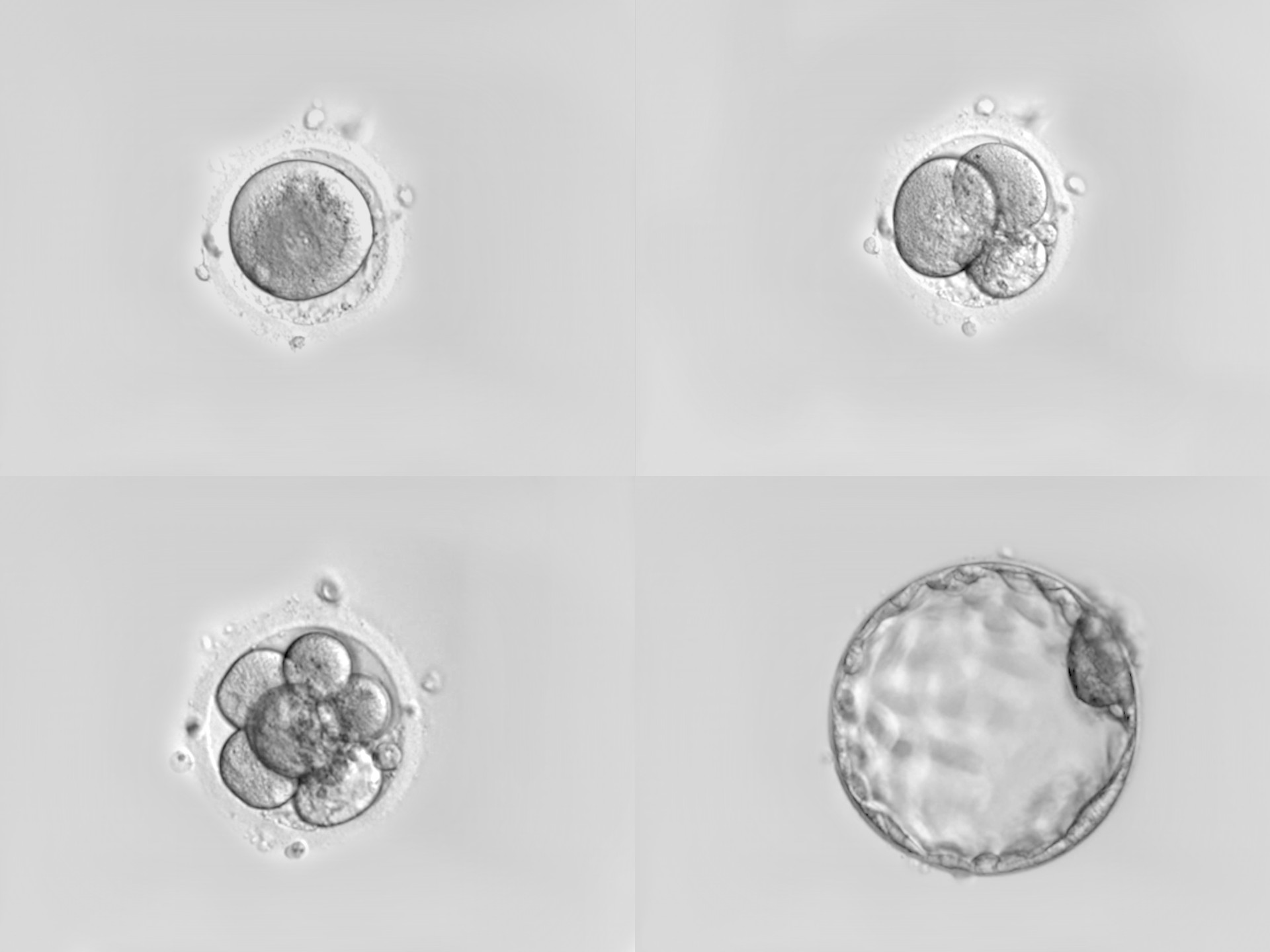 Incubation system Time-Lapse: GERI
Until recently (no more than 5 years ago), incubators were limited to maintaining a temperature and gas concentration suitable for embryonic growth. And they still work great! But advances in technology now allow us to have Time-Lapse incubators that not only work just as well (or even better) but also allow us to continuously visualize the growth of the embryos.
This Geri system photographs each embryo every 5 minutes and in up to 11 planes of height, allowing embryologists to visualize all the growth at any time, acquiring very relevant information to select the best embryos.
Its use avoids having to remove the embryos daily to visualize them and thus avoids interrupting their culture. All optimal culture conditions are better controlled and pregnancy rates per transfer are higher.
In addition, it is especially indicated for patients with a high number of embryos (it helps in the selection of the embryo with the highest probability of implantation) and second and subsequent in vitro fertilization cycles (to be able to observe the embryos more closely and try to elucidate what is happening).
Witness dual witness system
European and worldwide good practice guidelines recommend that at least two embryologists should always be working in an assisted human reproduction laboratory at the same time. The reason for this is to minimize the risk of possible confusion between gametes and embryos from one patient and another.
But at ERGO we are not satisfied with just having our embryologists work together, we want to offer our patients the maximum safety guarantees. Therefore, the Witness system encompasses the entire clinic, from the first day of the patient's visit, allowing all the patient's material to be perfectly identified from the beginning to the end.