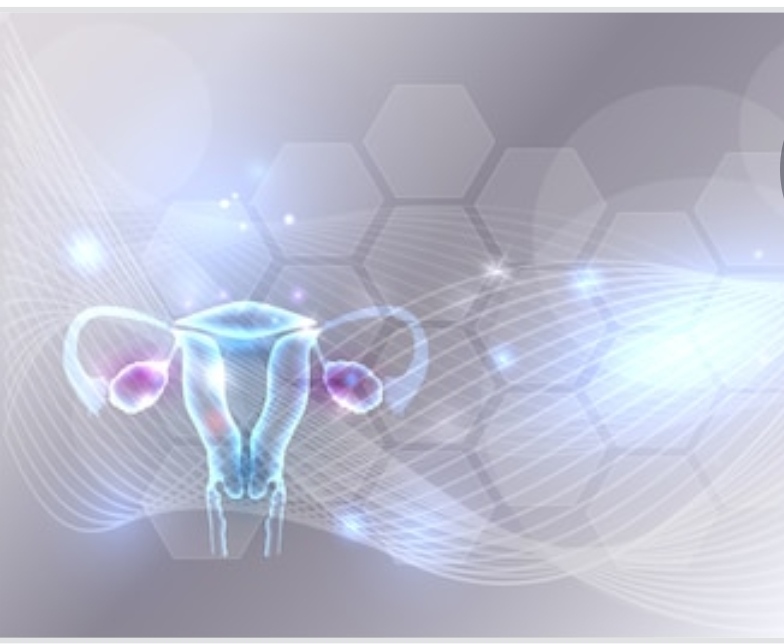 The ERGO Clinic continues to grow, and we do it to give you the best and most complete service. We have now added diagnostic hysteroscopy to our comprehensive women's health services.
What is diagnostic hysteroscopy?
Diagnostic hysteroscopy is now a routine examination in both gynecology and assisted reproduction.
Diagnostic hysteroscopy consists of direct exploration of the interior of the uterus in order to obtain information that cannot always be reliably provided by other external examinations such as physical examination, ultrasound, radiology or molecular studies.
The use of this technique for diagnostic purposes in a full-service healthcare environment ensures maximum performance and reliability in image interpretation, while minimizing the risk of complications.
When is it indicated?
Indications for diagnostic hysteroscopy include women with menstrual disturbances (heavy periods or loss between menses), infertility or sterility problems. It is also applicable when other tests, such as gynecologic ultrasound, cytology or endometrial biopsy, point to a pathology in that location.
The most common findings are:
Polyps
Myomas or intrauterine fibroids
Uterine malformations such as septate or septate uterus
Endometrial hypertrophy or overgrowth (causing excessive menstruation)
Asherman's syndrome (formation of scar tissue in the cavity of the uterus)
How is it done?
It consists of the introduction of a small optic of 3-4mm caliber through the vagina and cervix.
The camera inspects the shape of the inside of the uterus and the menstrual lining (endometrium). It should always be performed on a date that does not coincide with menstruation and pregnancy should be avoided in that cycle.
The image obtained of the cavity is very good and very helpful for diagnosis. If necessary, one of its great advantages is that it allows the taking of directed biopsies for the microscopic study of the most representative area of the endometrial mucosa.
Is it painful?
It can be performed without anesthesia, but it is usually uncomfortable and sometimes there are patients who cannot stand it. That is why at the ERGO Clinic we always do it under anesthetic sedation. Our facilities, prepared to perform major surgery, allow us to offer anesthesia services and therefore, perform the test is much simpler and completely painless for the patient.
Contact us without obligation. We will give you all the information.